Antique auctions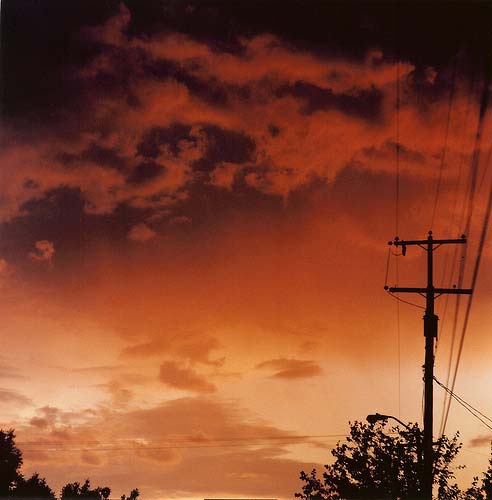 I love antique auctions but rarely have the time to attend now. I'm delighted to see that people from all over the world can now partake in so many auctions from the comfort of their own armchair and laptop. They may miss out on some of the atmosphere but it's a great way to take part, much more interactive than a telephone bid, for example.
One of my favourite pieces is this 19th Century Blue & White Worcester Bowl decorated with Fishermen. I love blue and white china and my kitchen dresser shelves are filled with plates, teapots and bowls from when I collected it when living in the UK. Every piece has a memory of a particular auction or of a holiday or of a specific 'antiques hunting day out'.
That's one of the beauties of antiques, it's not just an item of furniture or a vase, each piece holds memories. This bowl has a guide of 80-100 so it will be interesting to see how much it makes tonight.
There's much art in tonight's auction which isa delight to see, much of it is by well known Irish artists who have kindly donated their paintings to be auctioned on behalf of Christ Church Cathedral.
It's almost impossible to choose a favourite but this one caught my eye, I love the idea of not knowing what is at the end of a path. They provide a sense of wonderment and adventure and symbolize life's path really.
I really like this Eugene Wowall Oil on canvas "Summerfields" 30cm x 40cm which is Lot number 118A tonight.
There are many fine pieces of furniture up for auction and it's certainly not easy to pick a favourite. I do have a soft spot for chests of drawers and this Fine Burr Walnut 2 over 4 Bowfront chest of drawers is magnificent. It really is a piece that will last for many future generations and be cherished. The estimate is 800-900 and it will be interesting to see how much it sells for. This is the intrigue of auctions of course items may sell for much more than you might expect or they may be snapped up for much less.
We'd like to thank Lorna for picking out her favourite pieces. How about you? What is your favourite piece in the entire auction contents? Don't forget to register online too.
Posted in Newspaper Post Date 04/23/2016

---