The Second Best Peanut Butter Decision Of My Life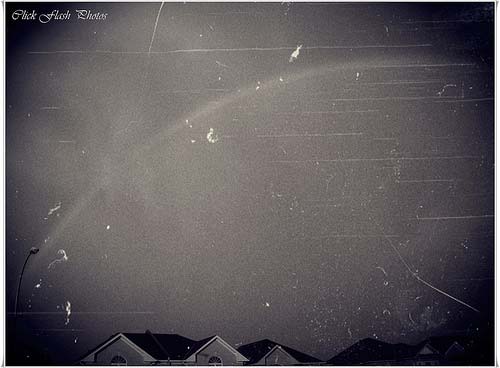 I've just made the second best peanut butter decision of my life. The best decision, of course, was Dark Chocolate Dreams, but this is a very close second.
Cookie butter. COOKIE butter?!? Because I'm the girl who eats peanut butter out of the jar with a spoon on a near-daily basis, I couldn't possibly walk past this in the nut butter/spreads section of Trader Joe's without being intrigued. I highly recommend purchasing it as soon as you can and finding a safe spot to relax with the jar. And a big spoon. However, if you havea Trader Joe's local to you, try finding it there before going on Amazon because it appears to be around $12.00 while I paid $3.69in the store. I recently came across a vegan-friendly ice cream recipe that required no ice cream maker which probably makes it less "ice cream" and more "frozen delicious treat", but I'm certainly not the one to judge. The recipe used cashew butter or almond butter as the base of the ice cream, but both of these products are very expensive and slightly bitter. I replaced the nut butter with the cookie butter, and it was nothing short of heaven. I also used a combination of maple & agave syrup, but if maple (pure maple) syrup is easier to find, feel free to use that as your sweetener.
It's been days since I finished this ice cream, and I'm still drooling thinking about it. Must.have.cookie butter.now.
Banana Cookie Butter Ice Cream
Stuff You'll Need
Makes approximately 2 cups
3-4 large ripe bananas, sliced and frozen
1 jar Cookie Butter (or one cup nut butter)
1/4 cup pure maple syrup plus 2 Tbsp agave nectar (or 1/4 cup plus 2 Tbsp pure maple syrup)
1 tsp fine sea salt
How to Do It
Blend the frozen banana slices in a food processor with several short pulses or just enough to finely chop the bananas.
Add the cookie butter, maple & agave syrup, and sea salt, and blend for 3-4 minutes on high speed until the mixture is fluffy and similar in texture to peanut butter. Serve immediately, and freeze the remaining portions (if there are any).
Recipe adapted from Eat, Drink& Be Vegan.
Tips & Treats
Let your bananas ripen for 2-3 days, and slice them before freezing. This will make it easy and quick to blend them into the ice cream later on.
Posted in Newspaper Post Date 06/11/2016

---