The World of Pinterest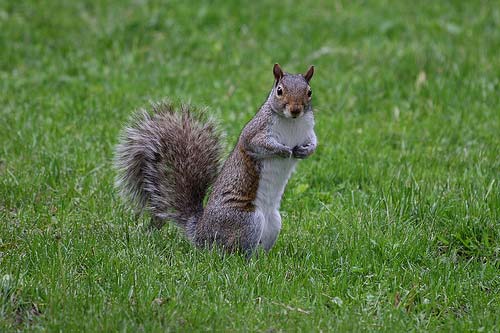 I have had a pinterest account from pretty early on since it's debut. Actually the first memory that I have of Pinterest was my sister-in-law telling about this great site she had joined and all the wedding ideas that she had gotten from it. For the longest time I had no idea what she was talking about and then we finally sat down and looked at it together. I learned from that time on, people can have very different pronunciations of new words.
Since then I have quite a few friends and boards that I follow. Though I will admit that I mainly use the site as an escape from the real world. I have created many a dream wardrobe, office/craft space and hair styles. I will note that I have gotten a few good recipes from the site but I actually pin way more than I ever try.
I have tried some DIY projects from Pinterest as well and I created some nice canvas artwork for my walls and I had made some homemade coasters with my scrapbooking materials. This you can actually see in one of my older posts.
In terms of library related pinteresting I have looked for craft and storytime ideas for my programs. To this date I haven't followed any library related boards or people but it is something that I tend to browse from time to time. The truth is that I haven't followed anyone in over a year probably, I'm more of a pinner, I like to repin individual pieces rather than follow anyone.
So my new goal is to find something or someone new to follow and I hope to have the time to really browse and find some good stuff.
Posted in Newspaper Post Date 07/10/2016

---