It's holiday time, so let's take a moment...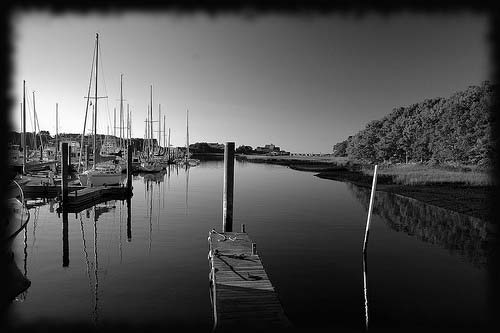 It's holiday time, so let's take a moment to talk about giving. I've always said corporate giving is good PR and good PR is good business. It seems many others are in agreement lately. Cause Marketing Campaigns are everywhere and they are getting excellent results!
When a campaign works on me, a PR pro, I know it's good. The other day I caught acommercialshowing a girl in Africa sitting by a hut. A couple of school boys run by as avoiceovertells us that girls living in sub-Saharan Africa miss a week of school each month because they lack basic feminine products. Eventually, they fall so far behind they drop out. The voice tells us every time we buy Always brands here, they'll donate products there, so these girls get the education they deserve. Two days later, I -- a woman who has been loyal to a different brand throughout my adult life -- bought the Always brand for the first time. Cause Marketing, ladies and gentlemen.
A recent study by Cone, Inc.reports that eight in 10 Americans say a company's support of causes will win their trust. In addition, 80% of Americans can name a company that stands out in their mind as a good corporate citizen, an increase from 26% in 1993.
The big trend now is companies joining together to make a difference (and increase sales). WithThe Red Campaign, The Gap, Converse, Apple, Hallmark, Armani, Motorola andAMEXare all sellingred productswith proceeds going to fight AIDS in Africa. This campaign is ingenius for two reasons:
1. By uniting these brands, they can really get their donation numbers up. They recently announced they've donated $50mm in just 20 months. An astounding figure they would not have reached with only one product. It makes for a great press release and gives the marketers something to talk about.
2. Consumers get to show off what caring global citizens they are by owning these red products. It's like folks wearing wrist bands or sticking ribbons on their cars to show off their philanthropy. For many Americans, if a good deed is to be done, and no one is there to hear about it, it won't be done at all.
I don't mean to sound cynical, but letting your customers show off their goodwill drives them to action. The producers of Comic Relief knew this when they gave away tee-shirts with donations.
Posted in Newspaper Post Date 07/29/2016

---