Taking advantage of senior citizens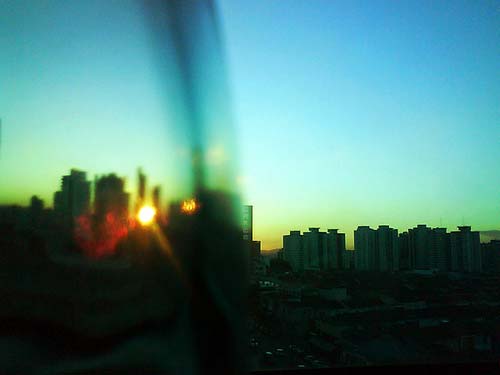 Its hard to imagine taking advantage of a senior citizen that is living on a limited or fixed income. Unfortunately, statistics indicate that this happens regularly.
According to the National Crime Prevention Council, 56 to 80 percent of fraudulent telemarketers intentionally dial a senior citizens telephone number. This is a pretty scary statistic! To protect the aging loved ones in your family, you should commit to the following:
Stay abreast of fraud and scams directed toward the elderly; Your local police department can update you if you inquire.
Educate your aging loved one about the do's and dont's of telephone communication, email responses, door-to-door sales visits and how to safely dispose of important personal information or documents that are no longer necessary to keep.
Aging seniors are often easy targets for criminals because:
The senior may be confused easily during conversation, either by dementia or hearing impairment.
The caller is a smooth talker who wins the trust of the vulnerable person.
If a telemarketer or someone at the door speaks sternly, demanding that some action be taken or that they provide personal information, the senior may feel intimidated, stressed and confused. More often than not, fraud will have been committed by the time the conversation ends. The senior may be unsure of how to judge if the person is legitimate, and the more pressured they feel, the more likely they are to give in.
Pursuing someone who commits fraud after the fact is often futile. They've done it before and know how to disappear. Talking regularly with senior loved ones and other family members to educate them is much more effective. The easiest advice is to reiterate to NEVER pay or give out information to anyone before discussing it with the family!
Posted in Newspaper Post Date 08/27/2016

---