Bon Accord Happy to meet, sorry to part, happy to meet again?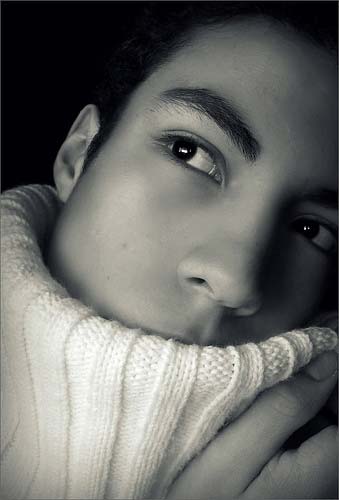 Many will recognize Aberdeen's Bon Accord motto and the Bon Accord toast that I have used in the title of this blog. Aberdonians have always welcomed visitors from near and far and has been hailed for their hospitality. Unfortunately, over the past week attitudes have changed with the council trying to ban Scottish Government Ministers from council buildings, parks and other public assets. How can this be?
Aberdeen's seat of power is the Town House, known by Aberdonian's as the Toon's Hoose the House belonging to the Town and it's people. Aberdonians rightly see all of the city's parks and other assets as belonging to them and who can argue with that? Unfortunately, Aberdeen's Labor-led council sees things differently and instead of acting as the custodians of the toon's assets, they seem to think they own them and can do as they please.
Spats between politicians are not unusual, but banning your opponents is not something that we are used to in Aberdeen or in Scotland as a whole and if this ban we're to be allowed who would be barred next? Are local MSPs, elements of the press, pressure groups or 'disgruntled' members of the public the next to face exclusion from their own public buildings and open spaces? I sincerely hope not, but as we all know one thing often leads to another in this life if bad decisions remain unchallenged.
I would appeal to the Labor leadership in Aberdeen to show a bit of gumption and to remember the Bon Accord motto and toast and express that they are happy to meet Ministers in the city as has always been the case before. If they don't the city will be judged by many who have been sorry to part previously as being somewhat petty and they may not be so happy to meet again.
Posted in Newspaper Post Date 12/19/2015

---