Do you have a Business Blog? Here Simple Ways to Deal with Haters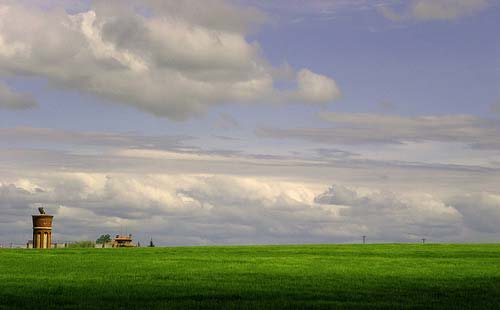 People always have varying opinions, choices and perspectives in life while others are just too bored to go against you. Having this in mind, handling criticisms in your business blog should not affect your performance negatively or get you down. To help you face such difficulties, here are the five simple ways and tips in dealing with haters.
Focus
Bad reviews and comments can break your heart, but don't let them get into you. Focus on the positive side of what they can offer to you, preventing them from hindering your blog from achieving it's objectives and continuity. Especially when the goal of the haters is to really bring you down, it is important to differentiate helpful criticisms from the abusive ones. When the haters become offensive and give insignificant statements, learn to ignore them by staying determined and driven.
Accept
Accepting the opinions of the haters is a must because a business can only survive through the support of the people. If you disregard negative comments, your business would not mature and succeed. So listen to the haters according to their needs and wants and evaluate whether you could use them to initiate some changes in your products and/or services.
Appreciate
Though it may be perceived as sarcastic upon first impression, genuinely appreciating the inputs of your haters, no matter how offensive, will give you a more detailed overview of your demographics. They give you space for a reality check and to assess yourself better. And although their method might not be pleasant, they should still give you enough insight for positive progression.
Ignore
Yes, some haters are too offensive for acceptance and appreciators. After all, the Internet is the home of the worst of trolls. However, fighting back is not the solution to get ultimate contentment in handling them. If you think they have crossed the line of being reasonable, just take away any anger you may have for them and fight back with kindness and sincerity instead. Remain composed and show how effective your product or service is. Leave them speechless and they might realize then how their hate would only end up making themselves look bad. Think about it, impressing them in return might just even turn them into loyal customers.
The world is full of criticisms and hatred. But with great understanding and optimism, you would then discover the benefits of having haters in your business blog. Keep your objectives, learn from your mistakes and treat everyone with kindness. You'd be surprised just how far a positive response can take you.
Posted in Newspaper Post Date 10/05/2016

---