Can You Lose Weight After 50?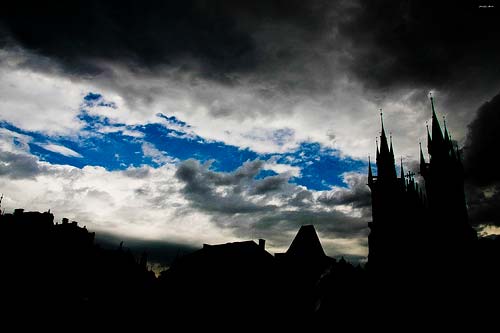 Losing weight is not easy at any age. After the age of 50 it seems to be more difficult and old routines and habits do not work as effectively. Metabolisms slow down and other health problems can cause difficulties in a diet and exercise routine. There are a few changes that can be made to help ensure health and weight loss after 50.
Step 1 Walk more . The benefits from walking include cardiovascular exercise, increased circulation and natural relief from stress.
Step 2 Tone up . Doing muscle toning exercises are very important as people age. Toning muscle allows for the body to maintain strength and proper alignment.
Step 3 Be balanced and flexible . It is important to continue activities that promote the use of natural physical balance and flexibility. Activities such as Yoga, Tai Chi or Karate provide these skills that decrease after the age of 50.
Step 4 Take a multi-vitamin . Health problems and some medications stop the body from absorbing the vitamins and nutrients it needs to function properly.
Step 5 Eat smaller portions . You may find that the same portion you have eaten in the past is more than what you actually need now.
Step 6 Make changes to your exercise and diet plans gradually . Drastic changes are hard to accept and make a part of your daily routine.
Step 7 Enlist a friend to join you . It is easier to deal with these new changes alongside a friend or spouse.
Posted in Newspaper Post Date 11/13/2016

---