You can be assured that any language can be learned any anyone. Your...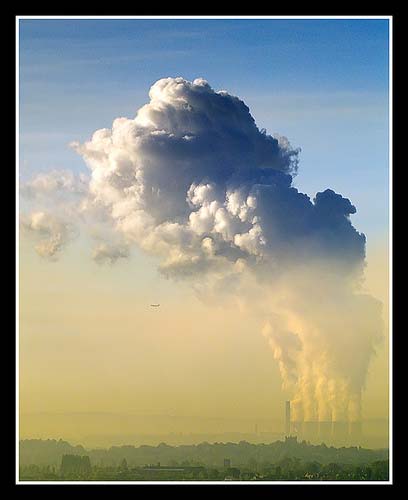 You can be assured that any language can be learned by anyone. Your learning skills are not at all a factor if you are choosing the right tools for learning. But you have to accept the fact that natural talent will certainly make a difference. The speed of learning the language can always depend on your learning ability and determination. You can increase your speed of learning using some small tricks. The speed of learning conversational Spanish can be improved with the help of interactive media. Visual and audio aids are now provided in many Spanish learning courses.
The combination of listening to the words and visual illustration can speed up the learning process. You can think in various dimensions using visual illustrations with audio support. Your thinking process will be limited using reading or writing. Reading and writing will help you to improve your advanced language skills. But to learn the basics of a language audio and video are the best aids. You will be able to memorize what you are learning if you are having a visual aid.
The brain stores data in the form of patterns. The reading and writing process for learning will only give less information regarding the pattern. You will be able to remember the word apple by seeing an apple. Audio and video will help you to apply more than one sense. Application of more than one sense will speed up the learning process and help you to retain the information for a long time.
You can also increase the speed of learning by concentrating on the commonly used Spanish phrases. Phrases will be able to convey some message to your mind. You can learn the vocabulary quickly if you can learn it in the form of phrases. The meaning of the words you are learning can be easily transferred to your brain in the form of meaningful phrases. Spread you timing of learning into stort intervals throughout the day.
Posted in Newspaper Post Date 12/28/2015

---