Retirement Investing - Invest In Your Health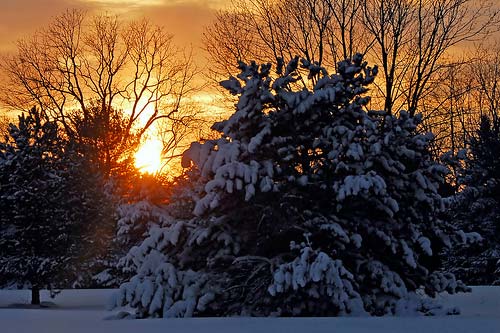 Lets take a break today from talking about investing money and talk about investing in your health. After all, what good is the best retirement investment plan if you're not healthy enough to enjoy it when the time comes.
One of the most important things we can do to stay healthy, as we get older, is to control our weight. Most of us know that, but most of us also fall victim to middle-age creep, as the pounds creep on a pound or two every year, after we reach middle age.
Now a recent study from the University of Pittsburgh says that walking can go a long way in helping to control that extra weight. Researchers studied 3 groups of people. The first group was given general guidelines for exercise, which included moderate daily activity for 30 minutes a day. The second group was told to be active for about 30 minutes a day, plus they we're given weekly classes on the importance of exercising. The third group was told to exercise 45 to 60 minutes a day, and they we're given behavior modifications classes.
All of the study participants we're told to eat a healthy diet but not to restrict the number of calories they ate. About 75% of all the participants chose to use walking for their exercise.
The results after 18 months? Averaged over the 3 groups, 40% of the folks in the study gained weight, about 7 pounds on average. These we're primarily those people who did not exercise regularly. 60% lost weight, once again about 7 pounds. These we're exclusively those who engaged in physical activity for about 40 minutes 5 to 7 days a week. Thats a 14 pound difference between the two groups, almost all attributable to exercise, primarily walking.
In another study, researchers at the University of North Carolina analyzed data on about 5,000 young adults over 15 years. They found that those who walked at least 2 hours each week gained about 9 pounds less than those who did not.
The results of these two studies are very clear. Time spent walking, or any other aerobic physical activity, is a very good retirement investment. Its also a good investment of our time before we retirement so that we can stay healthy going into the retirement years.
exercise
healthy diet
importance of exercising
investing for retirement
investing money
investment plan
physical activity
retirement investing
retirement investment plan
Retirement Living
retirement investment
walking
Posted in Newspaper Post Date 01/30/2017

---