SEOPressor SEO On Page Optimization Tool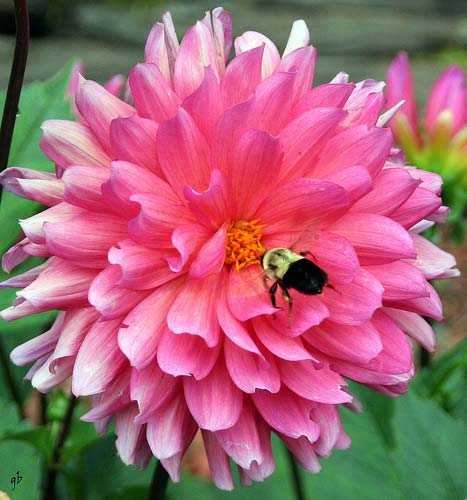 Are you wondering what SEOpressor is? Well here is the simple answer, SEOpressor is one of the best tools that I have used fro SEO On Page Optimization. This tool is a plugin that you can install in any self hosted WP blog and it simply allows you to make your blog post relevant to whatever keyword or key phrase you are targeting in order to rank higher in Google.
Here is just a very small tutorial on how to use the plugin. I cut this video from my Empower Network blog, because it comes standard with the blog, but it words the same in any other WordPress self hosted blog.
SEOPressor SEO On Page Optimization Tool
Here is a little recap on the SEOpressor SEO On Page Optimization Tool
The first thing that you need to do is obviously to download the plugin. Unfortunately it is not free, but for me it is worth it. I have been able to rank on the first page of Google in many relatively competitive keywords thanks to this tool.
Once SEOPressor is installed in you blog you are going to determine a keyword or keyphrase that you want to target and rank for, write your article or post (or paste it from whatever Word processor you use), add your tags and categories. Now, you enter you keyoword (or keyphrase) in the SEOPressor box and hit "Save Draft"
You are going to get an SEOPressor Score which is going to go from red to green and from 0% to 100%. If your score is red it just means that you blog post needs to be optimized a little bit more and the plugin actually tell you what you should do in order to accomplish this.
Here are some of the On-Page SEO factors that you should take in consideration when writing your article.
The title, url and description of your article should contain your keyword (in this site I use the All-in-One SEO plugin to make sure that this gets accomplished)
The first and the last paragraph should contain your keywords
Your keyword needs to be within the H1, H2, and/or H3 tags (Heading Tags)
Your keyword should be bolded, underlined, and italicized at least once in different instances
You should always a have an image and the image should have an "ALT" tag containing the keyword
There should be a link from your post to an another page/post within your same domain.
Your keyword density should be above 1%. However, make sure that 1) You don't go overboard, 2) You use your keyword appropriately and it fits within the context.
Using on-page SEO factors alone will help you improve your rankings dramatically. If on top of that you create quality backlinks to your site, you are guaranteed to start crawling up the Google ladder. At that point in only depends on the competition that your keyword has to determine who shows up on the first page of Google.
SEOPressor is one of the greatest assets to any blog, especially if you do not rely heavily on paid advertisement . SEOpressor is a SEO on page optimization tool that makes it kindergarten easy to make your content relevant (in the eyes of Google) to your keyword. If you are not 100% sure if it would be worth the investment, give it a try! It comes with a 60-day money-back guarantee, but I assure you that by the 60th day you won't know how you lived without it before.
PS. If you want to a couple of the results that I have been able to achieve using this plugin check out this snapshots. If you combine SEOpressor with an effective link building strategy you can rank for pretty much any keyword with very litte work.
Lots of back links from a wordpress plugin download for your blog. Are you using a wordpress plugin link? Why on Earth not?
Posted in Newspaper Post Date 02/18/2017

---