An Incredible Enigma and An Edible Entry!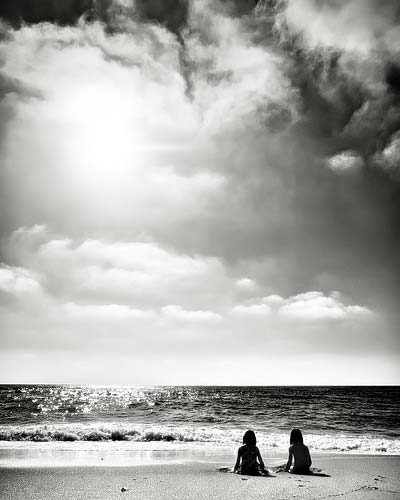 On the go snacks for a gluten free child are one of the things I find the most challenging. I turn to dried options like rice cakes/thins, naked bars, pom bears (as a treat), oat cakes, amiss grissini's, to name a few. But, I don't want to just offer these things as although they will pacify K, I do question how muchnutritional benefit they give him or actually fill him up.As K will not even touch a piece of fruit or cold veg those options are sadly out.
However, a cunning plan was hatched and a recipe adapted from a baby lead weaning site has proven more than successful for both of my kids, these little beauties offer the healthy goodness of broccoli, definatly fill your tummy(I have eaten a fair few myself) and they are prefectto freeze, winner.
Broccoli and cheese bites
Ingredients
3 cups of steamed broccoli cooled then roughly chopped into small pieces
1 cup of grated cheddar cheese
1 cup of gluten free breadcrumbs
2 tsp of gluten free baking powder
2 tbsp olive oil
Method
Preheat oven to 180 celsius.
Place all ingredients into a large bowl, give them a good stir ensuring that all ingredients are well combined.
Mixture should sticktogether, if a little loose add a tablespoon of water until it holds together when pressed with a spoon.
Lightly oil a mini muffin tin then using a teaspoon make a small ball with a scoop of the mixture and place in a hole. Bake for around 20 minutes and remove once top is lightly browed. Keep an eye when cooking for the first time as all oven temperatures vary and they can be easily over cooked.
I prefer to let them cool in the tin for a few minutes before transferring to a wire rack.
These are a seriously yummy and convenient snacks. I usually take 4 out of the freezer when heading out and once I need them later in the day they have deforested perfectly. You can replace the broccoli with cauliflower, sweet potato, butternut squash, sweetcorn, you choose.
Posted in Newspaper Post Date 03/10/2017

---