WhatsApp and Viber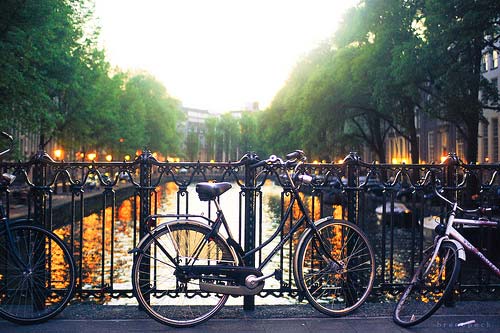 Two great applications both offering slightly different services. WhatsApp is solely about text conversations and media sharing. You can also do extra little things such as sharing your location and adding an audio note. The app can be personalised which is nice but not entirely necessary (debatable!)
Viber on the other hand offers free calls via the internet between phones running the Viber App.
It's very much like Skype except the user interface is much better and like WhatsApp, offers custom backgrounds, colours etc.
Viber is Free while WhatsApp costs 69p. One could argue you don't need WhatsApp if you have Viber which wouldn't be incorrect. The benefit of WhatsApp however is it's vastly superior popularity!
Posted in Newspaper Post Date 03/20/2017

---