We're having a Launch Party, and You're Invited!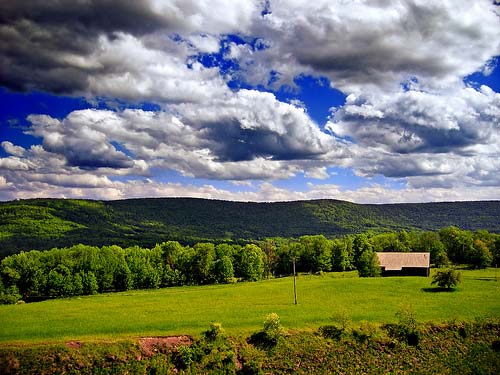 Hello. My name is Andrew, I enjoy long walks on the beach and listening to Phil Collins while sipping on appletinisnot really.
So here we are, having read a few inspiring lifestyle design books, embarked on a software startup in a bid to escape the 9-5, launched an eBook, started and finished blog 1.0 2 year ago, battled with google keywords and adsense on a daily basis and wrestled with the stock market I'm here relatively unscathed to write about it.
After 2 years out of social media 2.0 I couldn't keep a lid on things any longer. I firmly believe that with the technology we have at hand today that it's ridiculous that we're still all heading off to the office everyday for the daily 9-5 grind. I couldn't not be part of writing, creating & the support network that is out there for us crazy free world folk.
The What
I'm using this site as a platform to launch from, a hub for my ESL and Online Business Consulting but primarily this site is my retro ode to Betty Draper. The blog is to document the escapades; past, present and future. I won't be writing candidly and 100% raw, as I'm still a diligent little worker bee residing in cubicle land.
I hope that you'll join in the discussions, comment on posts or connect on twitter. The writing & content won't be heading down the well worn path of self help, if you're looking for a nice warm feeling, pee in a wetsuit. I'm hoping to write & create for quality & honesty, not a mass following.
This is an evolving blog, a friendly reminder to create, write, photograph, video and interview. I can promise views from the cubicle world, income experiments, future travel plans, travel interviews, a discussion forum, a resource for product development & online outsourcing and all the usual fruit.
On second thoughts, a little help in building some momentum wouldn't hurt. It always helps when you're writing for someone.
Its my intention to write a couple of times per week* and send out a monthly postcard of what's been going on at the blog. I value the connections made from snapping instagram photos, sharing travel stories, investing & business ideas and anything entrepreneurial. If you're looking to bounce ideas, please feel free.
Posted in Newspaper Post Date 11/08/2017

---