How attached are you to your blog?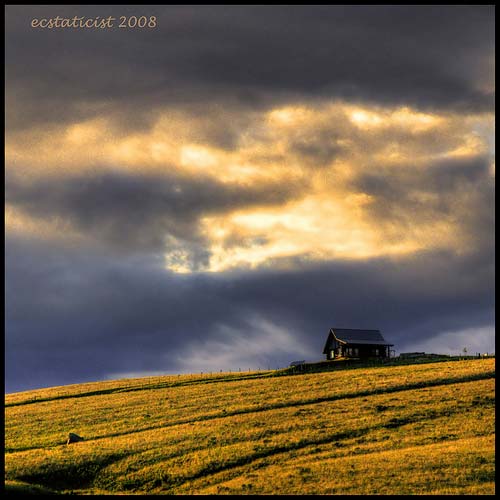 I read a really interesting post a while ago by Design Sponge about how the blogging world has changed and what that means to us bloggers.
After reading this it got me thinking, what would I do if I didn't blog? I know that sounds a bit dramatic but honestly I love blogging, it has become such a big part of my life now and I really enjoy it! I mean what would you do if the blogging community disappeared over night and everyone just stopped .
There's a saying, it is something like;blog what you live, don't live to blog. What is the distinction between these two? Do you ever think about how long you think you will be blogging? A lifetime? Another year or two?
I think it depends on what your blog means to you. Is it a journal? Is it a way of reaching out to others in the same field as you? Is it a way to promote your business? I think this will depend on how much you put into it and how long you will continue with it.
I personally think that blogging is becoming more and more popular especially as a way to promote a business or earn a living from. Blogging will evolve over time, it is not likely to cease to exist any time soon. But I will ask you this, how attached are you?
Posted in Newspaper Post Date 11/27/2017

---