I can't believe this day has come...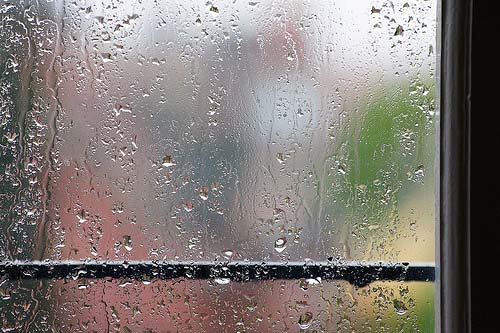 I can't believe this day has come. It is actually possible for anyone on this planet to have their own television station, thanks to the world-wide web.
That means that you, yes you, can have your own network, broadcasting internationally and you thought Oprah was a genius.
I am so excited about this that I decided to do a series of videos on the subject. The truth is that I have had the ability to have my own internet station since last summer, August 2010. But, I did nothing. I just let the technology sit there dormant. I even had a page on my blog devoted to my live web show that never aired.
I knew it was phenomenal and cutting edge, but I didn't know what to do with it. What would my show be about? How would it differ from my internet radio show and my YouTube channel? I couldn't decide.
It has taken hours of marketing education for me to fully understand what I have in my handshours and hours, and it wasnt until recently that I truly got it.
The time is now. No matter what industry you are in, no matter what passions you have, no matter your callingthis is the time to share. Just think of it that way and you will become more comfortable with the idea.
The funny thing is that in a world where people often care only about themselves, you can stand-out as one who cares about others. Your internet TV channel is the place where you can demonstrate this minute after minute, day after day, hour after hour by providing outstanding content that not only showcases your expertise, but educates and inspires others.
Your internet TV channel is the place where you can be a trailblazer, a thought-provoker, a change agent. It is the place where you must be.
I know that may sound a little strong, but I have so much conviction about this now because I truly see how powerful it is. You know what they say about knowledge, it is powerbut only if it is used in the right way at the right time.
TELEVISION AND THE INTERNET
Just look at how television has evolved.
Remember the wonderful invention of cable TV? Didnt it make it's viewers feel so special? To think, we could actually watch movies that we're at the theater in our homes.
I remember that I was in 5th grade when my mother got HBO for the very first time. Oh, the joy!!!!
My friend Angela and I actually watched Grease (you know, with John Travolta and Olivia Newton John) on HBO while sitting on the phone. Yes, we sat there on the phone during the entire movie. I don't know how I got away with that. My mom must have been busy on her sewing machine or something.She would have never let me be on the phone that long.
Now, when we watch cable or satellite TV, which is what I have today, there are more channels than there are days in a year. Almost every niche in the world has it's own station or a show on a network that is catered to it.
But, now the world is on the internet. The world is even watching TV via the internet .
So, why wouldn't you be there? Smart marketers position themselves where their target market is, and trust me, 9 times out of ten, your target market is somewhere on the internet.
PART 2 OF MY VIDEO SERIES
In this video, I share 7 reasons you must have your very own internet channel. Watch to find out what they are and share your thoughts with me.
Posted in Newspaper Post Date 12/27/2017

---