How Do I Rate?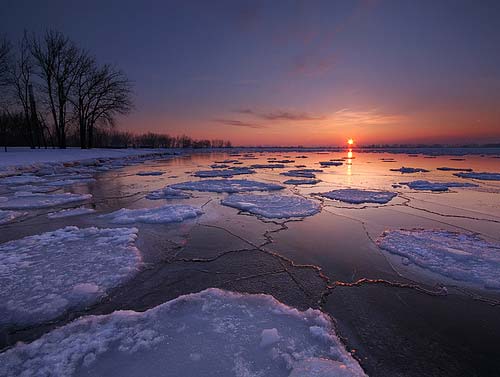 I sometimes struggle with the blogging issue as I don't have many people that comment at my blog which makes me wonder if anyone is reading at all.
All this to say, who cares what Truth Laid Bare says,anyone who reads your blog finds it wonderful and informative, encouraging and inspiring! And I know that you have a lot of devoted readers so forget
Please keep blogging!
Posted in Newspaper Post Date 01/15/2018

---