According to Bachelet, Castro "is in good shape and very active,"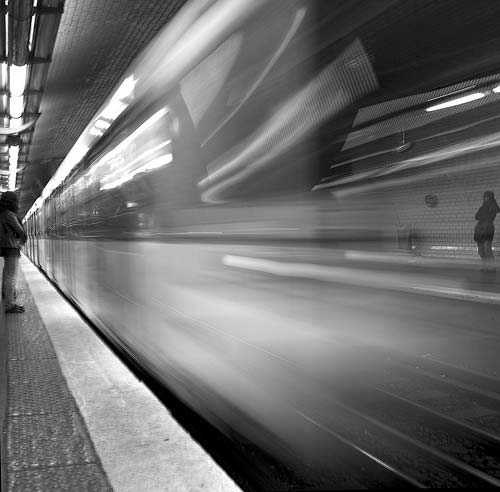 According to Bachelet, Castro "is in good shape and very active," as reported by MISNA, which quoted the Chilean president as saying that "it has been a pleasurable meeting and I think it was very positive for an exchange on how we are working in Chile."
The comments we're reported by MISNA, despite there being no official confirmation of the meeting.
According to MISNA, Fidel also spoke about the meeting with Bachelet in a 'Reflection' published on the 'Cubadebate' online site, praising the President and work of the Socialist Party of Salvador Allende, the last Chilean head of State to visit.
In his comment, Fidel said that Bolivia in 1879 was deprived by "the Chilean oligarchy" of having access to the Pacific Ocean, while acknowledging today's Chile "efficient industry", as well as referring to the referendum on a constitutional amendment set for Sunday in Venezuela that could allow the unlimited election of that country's President - and in which Castro expressed his belief in the victory of the 'yes' vote.
Before the meeting with Fidel, Bachelet - who today concludes her official visit to Cuba - attended a forum of Cuban and Chilean business representatives, where she highlighted that "Chile has always opposed the extension of discriminatory trade practices."
"I am referring to the US embargo on Cuba, which seriously affects the living conditions of the Cuban people, particularly in the current financial crisis," Bachelet is quoted by MISNA as saying.
Bachelet called on the Chilean business representatives to increase investments in Cuba in the tourism, construction, energy and food sectors.
Posted in Newspaper Post Date 01/25/2018

---