An Impressive Update for You!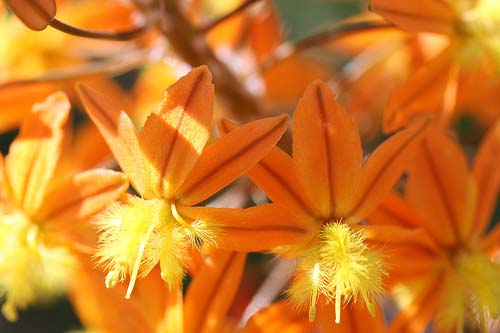 I know what you're thinking. You read the title and thought you had a mini stroke Read on, you'll get it.
Today, we climbed. We climbed to the tippity top of Te Mata Peak. It was hard work, but the view was picturesque. It actually took my breath away; it's possible I was out of breath from the climb, but I like to think it was the beauty. It was CRAZY windy, which made the trek to the peak a little more difficult, but it also kept uscool the whole time! Win win! Both boys, 3 & 6, walked the whole time. We we're insanely proud of them. The youngest one kept referring to himself
as a 'mountain goat', which was scary accurate. It was a really great way to spend a couple of hours today!
I also got to FaceTime with my dearest friend and itw as so great. Just to be able to "see" each other as if I we're still at home, is such a comfort and a blessing. Another friend told me, before I left for New Zealand, that "we are never very far away from each other with technology" and today I understood how true that is. It doesn't make me miss everyone any less, but it's really awesome to see my family and friends as often as I have been able to!
I spent a lot of the afternoon outside with the boys, knitting, and playing my guitar. It was a pretty good Sunday!
Even though it's "winter" here, I still have to sleep in summer PJ's, with the window open, and I may be the only one who does this, but I sleep with really wet hair (like fresh out of the shower, no towel dry hair) I like to think that it keeps me cooler during the night.Okay, I get it, yo ujust cringed; get over it, I'm not sleeping in your bed with soggy hair
Posted in Newspaper Post Date 03/24/2018

---