Groovy Says it all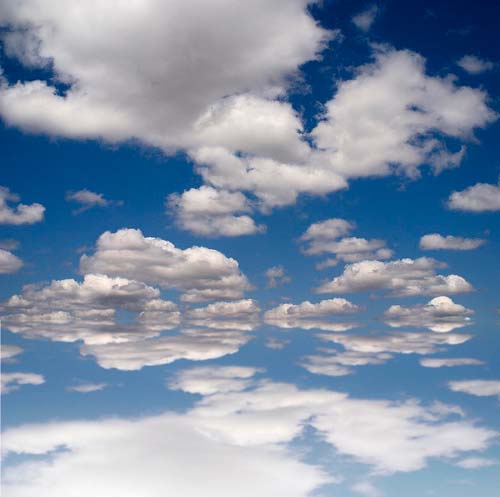 It's Sunday again and I've got a new feature for the week. So, for the last 3 weeks I've been participating in 31 days to building a better blog (actually I've been half way participating and mostly getting lost in conversation with this great group). Anyway, Nirvanna Mamma is the host behind the last 3 weeks, and boo has it been amazing! She is amazing!
I feel like every time I turn around she is on twitter holding conversations with like 100 people and still finding time to blog! I think I like her so much because she seems kind of like mejust a nicer, smarter, more laid back me. OK not me at all! When you get to her blog all you can do is smile. As she would say she's "all warm and fuzzy" but this post was just the opposite- I am Mommy Hear Me Roar. I wanted to highlight this post because she mentions about her high school self would never have imagined being a stay at home momand I was totally like that! I remember thinking I wanted to be something big, I wanted to be a CEO or a lawyer or something that I was powerful and successful. Little did I know, and Nirvanna Mamma knew, that motherhood would change us.
She has a lot of great things to say, most of which are warm and fuzzy, and I think you really should make your way over to her blog and check it out. I promise once you get there, you can't do anything but smile!
Posted in Newspaper Post Date 04/03/2018

---