That Dream in Your Pocket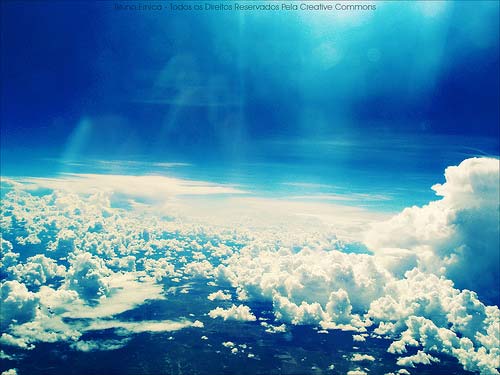 I've never been a risk-taker. I've always worn my seatbelt and said my prayers and stayed safely on the side of the conventional.
Sure like everyone I've had near-misses and made big mistakes. Suffice it to say that although I've had my share of fake IDs, I was never the first in line when the bouncer checked them at the door.
I've always waited for someone to go first, to give me permission, to pave the way.
Lately, though, I've started to grieve the risks I didn't take.
Last week I drove through rain and listened to the radio as Jeff Bezos, founder of Amazon.com, described his decision to leave Wall Street and start a new company in the uncharted waters of the web. He had one thing: an idea. He didn't yet have a plan to execute it or the finances to back it up. At the crux of every decision there is a tension, and he undoubtedly felt it.
But instead of pushing away the uncomfortable he did something else. He leaned into it. He imagined being at the end of his life and looking back; he knew he'd regret not trying more than he would trying, even if he failed.
I don't have that kind of courage. At least, I didn't used to.
At a conference I attended recently a speaker, a writer, said something casually that caused the lightbulb over my head to turn on. It sounds silly now, but her words gave me permission to pursue a goal I didn't know I was ready to tackle.
Her words have had a ripple effect: I came home, pitched an article to a major national magazine, and it was accepted. Later this month my byline will appear in magazines around the world.
I hope that if there's a dream in your pocket that you're afraid to take out, my words will give you permission to do just that. And then? I hope you'll realize, like I did, that you never should have had it in your pocket in the first place.
Posted in Newspaper Post Date 05/12/2018

---