The Tailored Challenge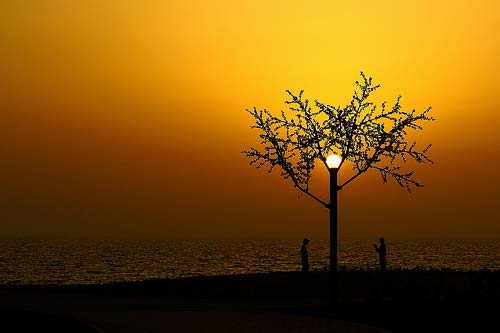 I received a challenge to create video blogs for 90 days straight, which I declined because the format and timeline didn't appeal to me, and it wouldn't help me to reach any of my goals. The exercise was designed to assist the participants to become more comfortable speaking into a camera and in front of an audience, something I am already quite comfortable with. However, I realized my interest was sparked because I have been meaning to develop my personal brand, and blogging for 90 days straight with that goal in mind was a way I could tailor the challenge to work specifically for me.
This made me think of how many challenges we receive, everything from diet and exercise challenges to professional ones like the aforementioned. How many of us take on challenges which are of no benefit to us? How many arbitrary goals have we set and why?
We usually accept and attempt these daring feats because there is something about the process and/or objective we gravitate toward. Perhaps we just want to prove to ourselveswe have enough self-discipline to meet the task at hand. No matter the reason, we do well to ask two questions:
1. Will the process and overall goal produce desired and sustainable effects?
and
2. Can I tailor the challenge and the method to meet my personal or professional goals?
If the challenge is not going to benefit you, or if the results are not sustainable thereafter, you may want to decline. On the other hand if you can tailor the challenge you may be onto something, even if your adjustments mean not participating in a formal way or with the group because of hard rules. If you can get to the core of why it initially appealed to you, (i.e., you would like to implement a healthier lifestyle) then you will be far more effective in tailoring the process. At the very least you may just gain some insight about the things you want to accomplish and how you would like to go about it.
All things considered, I often find one of the biggest challenge people have is simply learning when and how to say 'no thank you'.
Posted in Newspaper Post Date 05/21/2018

---