You haven't seen the last of this act!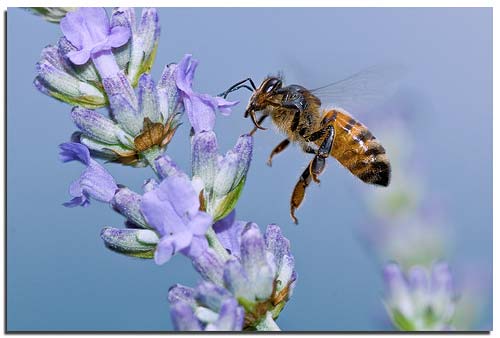 Last weekend over 8 million people tuned in to the X-Factor results show and watched as two contestants were sent home in a double elimination. Both aspiring singers we're ushered off stage to the same message; you haven't seen the last of this act. The truth is, you probably have. Post X-factor success has become increasingly elusive, even for the winners, as the audience figures for the show have dropped indicating that people have grown tired of the format that promises to find undiscovered talent and turn them into superstars, but rarely lives up to that promise.
By time an act makes it to the live shows they have already left behind their everyday life to go through the many rounds of auditions and been subjected to criticism not only from the judges but from the media and general public as well. And a lot of these contestants are as young as 16, or come from difficult backgrounds, which they will of course have discussed on the show because X-Factor loves a sob story.
Imagine being 16 years old (the American version of the show accepted contestants as young as 14), leaving school on the promise that you will become a star, then being tossed aside and forgotten six weeks later when the public is already bored of you, it must be pretty difficult to go back to your normal life after that. Many former contestants have reported suffering from depression after starring on the show, including past winner James Arthur.
This is definitely something to keep in mind as you're watching another contestant be ushered into obscurity tonight.
Posted in Newspaper Post Date 06/29/2018

---